We are David and Heidi Hale and we are a family owned and operated company. We  live on the beautiful prairie in Carr Colorado on 75 acres. We bought a field and erected our own home and life here. It has been a joy carving out a life in Colorado . We have four children which love life with the waving grasses and singing birds. We moved here in 2017 from the amazing great state of Alaska. We were ready for a change and loved what Colorado had to offer especially with work in construction. I have spent the last 16 years in Alaska working in homes remodeling. This type of work included everything from moving walls, building decks, energy upgrades,  ADA accessibility upgrades , building garages, construction of custom homes from ground up, along with regular repairs of homes. We moved here to Colorado and obtained our general contractor license along with obtaining the proper certification with the ICC exam to become a licensed general contractor. We currently have our license in Larimer County, Wellington, Weld County and Wyoming. The purpose in being a general contractor is so that we can be your one-stop contractor. We can then hire the electricians, plumbers, HVAC specialists and any other specialist you might need and you will not need to worry about vetting them. All our subs are licensed and insured as well and stand behind their work. We understand that there are many jobs in homes that just need a handyman and we can accomplish those as well.  Our business is a family owned and operated business. You will primarily work with David but behind the scenes and office work belongs to Heidi. She does a great job keeping up with scheduling and invoicing. We believe in being at the job on time and having clear and precise bids and invoices that will be upfront with no hidden fees or charges.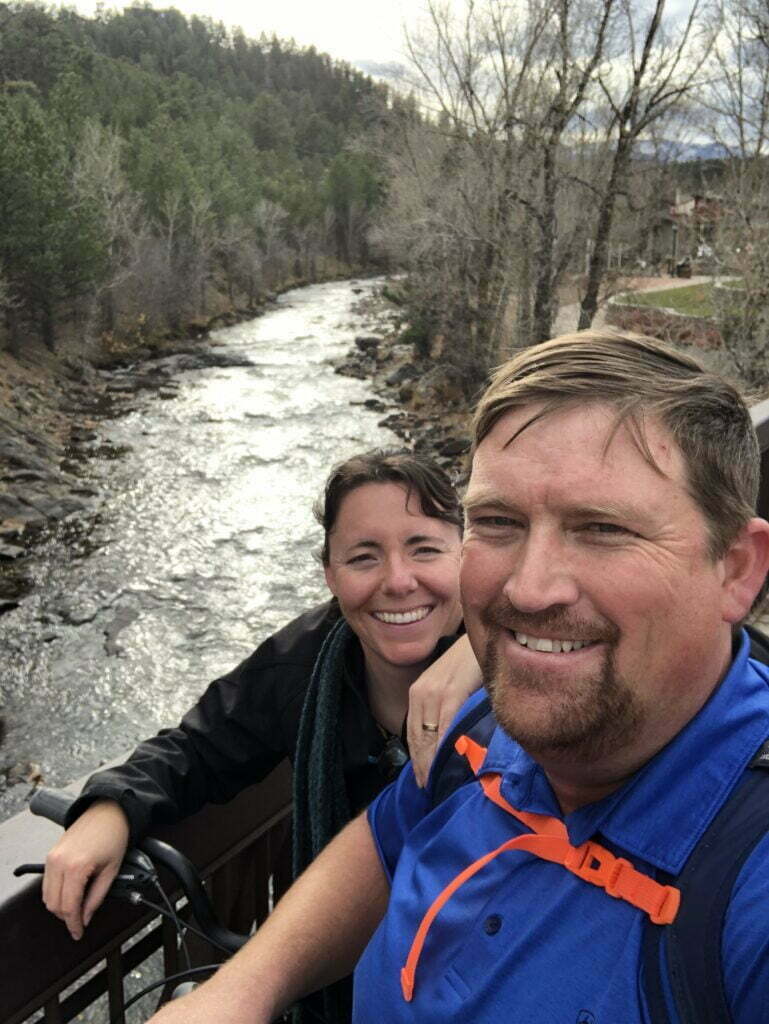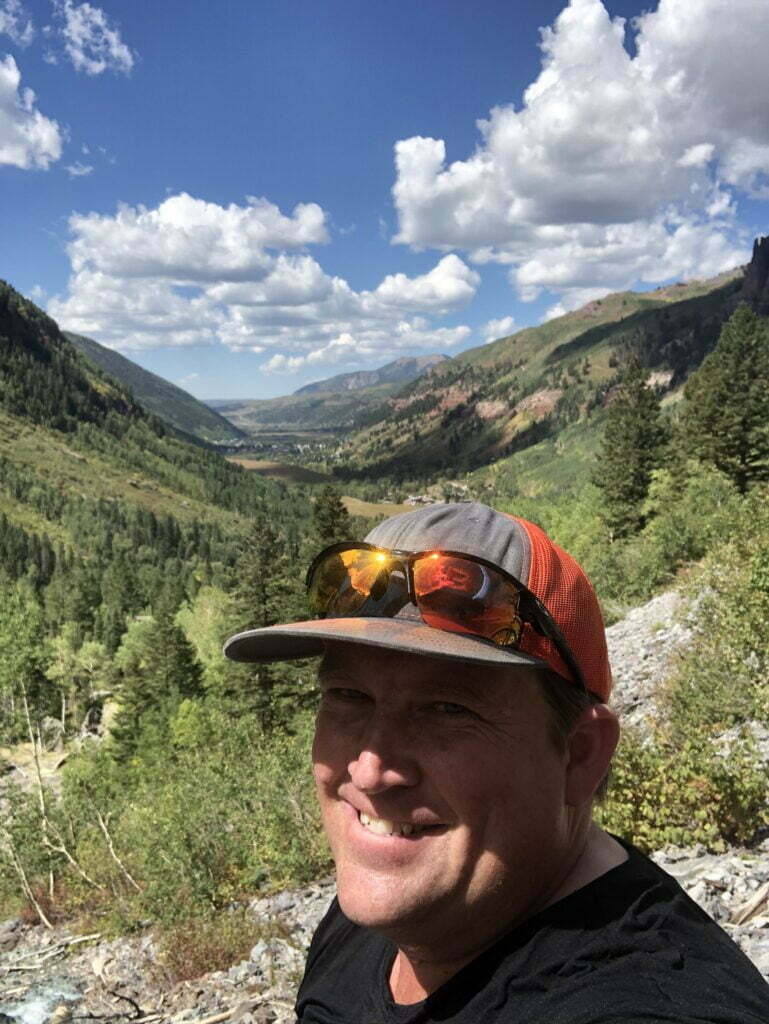 I am pleased to meet you on this website. Though I can't see you face to face, I know we all are in this world making life work! My life story is full of many twists and turns. I grew up in New Mexico learning the hard work of ranching. In my teens I moved to Alaska with my family and lived in the Alaska wilderness for years. It was there  that I tried my hand at drywall work for the first time. I gained a desire to learn the skills of construction and pursued learning them as life went on. Life for me in Alaska was a mixture of adventure and work from living off grid with access to my home only by snow machine to big game guiding in the wilderness . Hard work and problem solving, making inventions work out of necessity, was my middle name. I started a construction business in 2006 and have never looked back. Moving to Colorado in 2017 was a major life change for me and my wife of 7 years but we felt strongly that we belonged here. I am a Christian man that believes in doing honest work and I really believe a man is only as good as his word. These principles have taken me a long ways in life. He has blessed me with a wonderful family , four children , 2 boys and 2 girls and a special companion in my wife , Heidi.
I really enjoy serving my community. Even if you do not need my services, I still enjoy helping my neighbors where I can.
Hello, I am Heidi . I am the one you will talk with on the phone or the one most likely to respond to your emails. I really enjoy this side of our business and working the office for our clients.I grew up getting to experience many places in the U.S. I was excited to move to Colorado and set up our business here. I mostly work out of our home and enjoy raising our kids at the same time.  I am blessed to be a child of God and  also love being a  wife and Mom. I hope I can get the opportunity to serve you as well!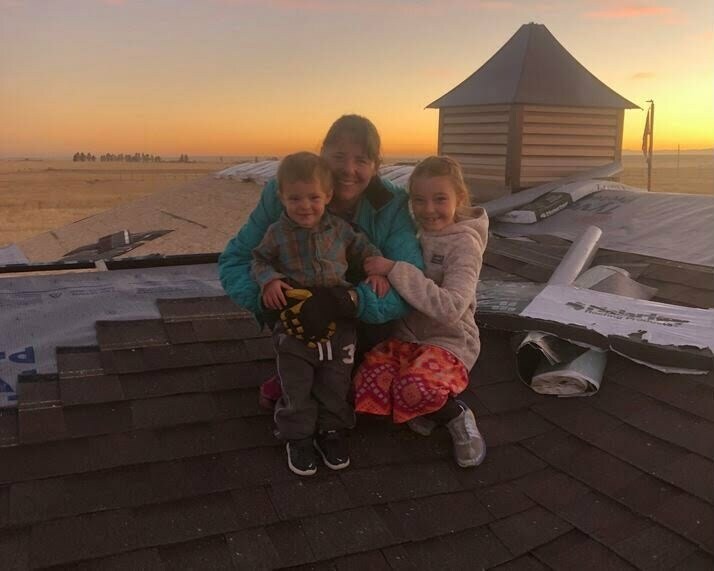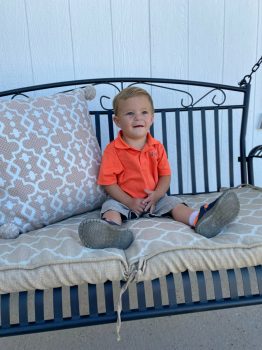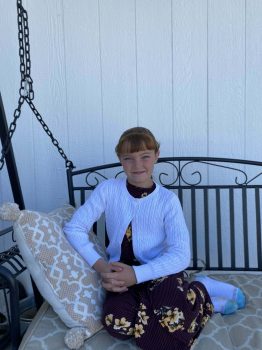 We have four children, 2 girls and 2 boys, and enjoy the opportunity to raise them in a place with vast skies and windy grasses. They love life and getting outside. Our sons already love to work with Daddy whenever they get a chance, in tow with plastic hammers and imaginary nails! Our girls love to tag along to the store with Dad and shop the Home Depot isles looking for just that right tool!