If you are looking for someone that is reliable and experienced , you have come to the right place. My name is David and I have 20 years of experience specializing in handyman services, remodeling and repairs. I am a specialist in this field and this is why I call myself a "home doctor". We have worked hard to obtain all licenses necessary to be a full service business for your home. I can say I am fully licensed and insured and can even pull permits in all municipalities in Larimer and Weld Counties. We also have an amazing team of subcontractors that do all of our plumbing, electrical, and heating needs. If you use Hale Home Doctor, we handle the whole project, from start to finish. All of our work, including our subs, fall under our warranty. Call or text for a quote: 970-232-8488. Or use the Contact form here, to reach out as well.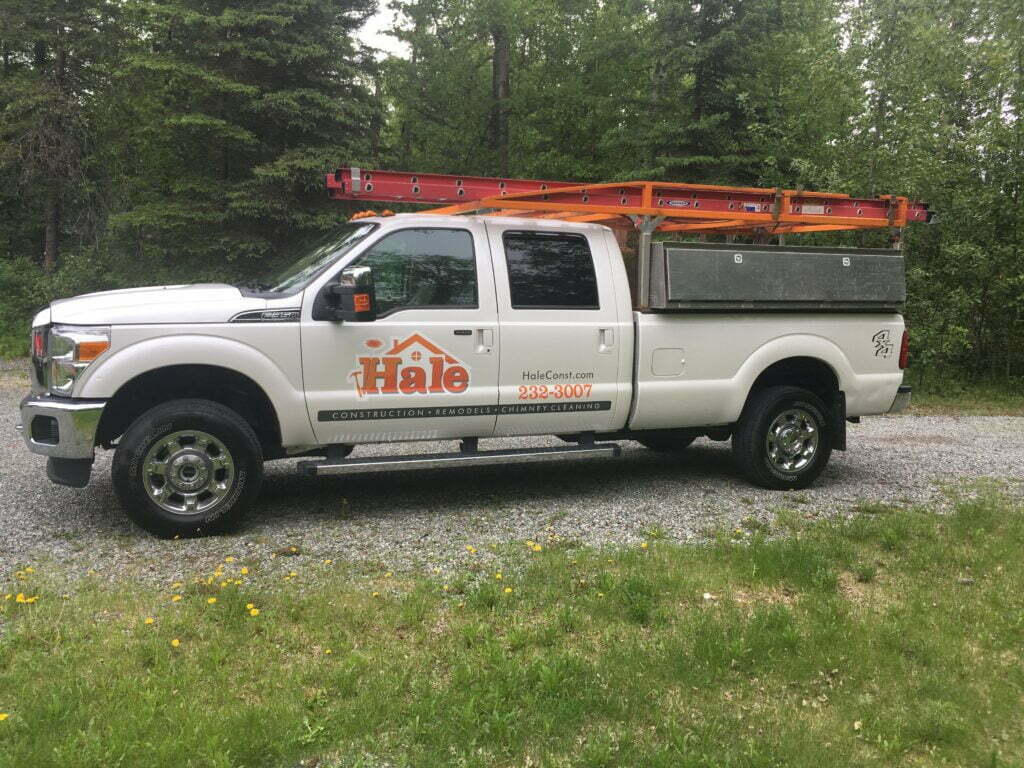 Over the years, I have gained a lot of experience in doing small repairs to homes. Hale Home Doctor will be glad to look at any project you have in the home. This type of work falls under the comment of "handyman" work but I don't like to call it that. I am not just a handyman but a professional who will do any repairs you need.
The meaning of alteration is: To make different without changing into something else. We offer this service because there are many jobs in a home that require alteration to doors sizes, windows sizes, layouts of a bathroom , changing a room size, adding an entryway to a home, remodeling or removing interior walls, building an addition onto an existing dwelling and the list goes on.
If the upgrade you desire would include making it ADA accessible , we can do that. If you want to change the layout and add your dream tub, we can do that as well. Or, if you are just looking to upgrade your bathroom a bit, we can do that also. I really enjoy tile work. If you look through our photos, you will see pictures of many bathrooms we have completed.
Home Inspection Checklist
Hale Home Doctor will take on the entire inspection list. Because we are a licensed general contractor, we can do most of the work ourselves, and have subcontractors such as HVAC , plumbers, or electricians , who will come alongside us to get your home inspection completed. It will be under one company and we back our work with a warranty.
We want to make this process as easy for you as possible. We can make a set of plans with you that meet your exact expectations. You will not pay us anything until after we provide a service. Once we decide on the plans , the contract and the price, the project started. We only hire licensed subcontractors to do the plumbing, electrical, or HVAC work. We know that working in a basement creates some dust and debris. We take care to minimize it as much as possible.